Modern Office Methods provides comprehensive IT services and support with our partner, Full Service Networking, to our clients throughout Ohio. These services cover a full spectrum of technology solutions, including remote monitoring and management of your networks, service desk support for users, and business continuity solutions to ensure your company is prepared for any possible disruption.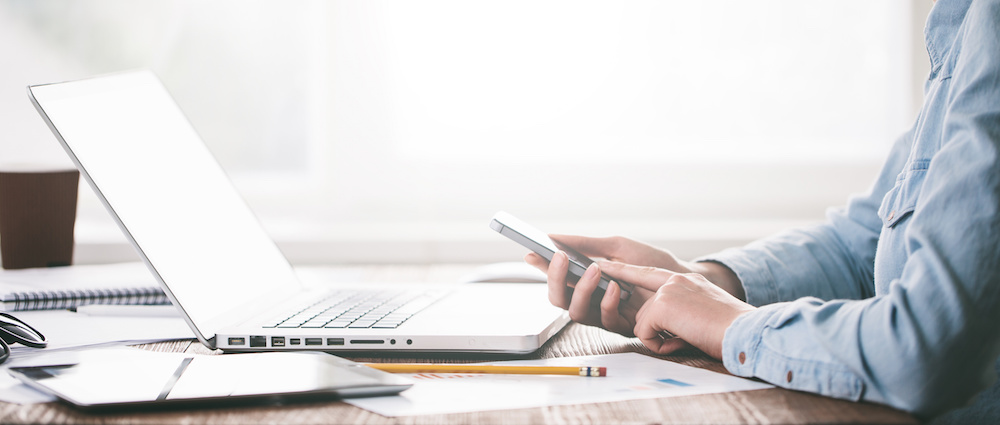 What is IT Services?
Maintaining the complexities of your IT environment can be challenging for any business owner. That's why more businesses just like yours are outsourcing the management of their IT infrastructure and network to a vendor. Here are a few key factors of our IT services:
Our Managed IT services will:
Maintain 24/7 watch over your entire IT environment

Identify and analyze server events for potential problems

Remediate processes or services that fail

Ensure security patches, service packs, and anti-virus protocols are up-to-date

Ensure that data backups are completed and synced off-site
Advantages of IT Services
Proactive approach improves productivity and cuts costs
Better financial planning due to a fixed monthly fee
Access to our entire team of trained, tenured experts
Optimized systems for maximized efficiency
Remote monitoring for faster problem resolution and minimized downtime
Support Desk Services:
Staffed by knowledgeable and well-trained IT customer-care specialists, our IT Service Desk is ready and available to quickly address your needs. Our team is staffed by seasoned technicians with over 125 years of combined and diversified expertise —so you can be back up and running in no time.
Assistance is just a phone call away: (800) 345-3888
Our Service Desk support includes:
PC and network troubleshooting

Handheld device configuration and troubleshooting

Popular applications for business

Desktop software installation
Security and IT Services:
There are certain security factors that your entire team needs to be aware of to ensure best practices are followed and keep your data is protected. Here are a few things to share with your team to make sure your data is safe:
Our IT assessment utilizes a two-pronged approach with a technical assessment and an interactive discussion with your power users regarding how they utilize technology in the daily operations of their jobs. This will enable us to provide you with a risk assessment report highlighting potential vulnerabilities and discuss recommendations on issues to fix, how to get more from your existing technology, how to get increased business continuity, how to better lockdown your sensitive information, and much more.
Let us show you how our tools, technology, and structured processes can help keep your environment more secure and operating at peak efficiency, so you can maximize the return on investment in your employees and your information technology. Simply fill out the form below to get started.