WHO WE SERVE IN MODERN OFFICE METHODS
Modern Office Methods is committed to solving the unique pain points that many industries face.
Instead of offering one-size-fits-all solutions to every Ohio organization we encounter, we help vertical markets achieve their goals by applying specialized, dedicated software and hardware solutions that make sense for their industry to their business.
Our tenured team has been working with industries like accounting, education, government, healthcare, human resources, legal, and manufacturing for over a decade, making them experts in the technology of each of these fields. So, whether it's helping to maintain compliance regulations, streamlining workflows, or digitizing processes, MOM can match you with the services and solutions that make sense for your business.
To demonstrate our expertise and provide additional information about how we can help specific vertical markets, we dedicated individual sections below to our most frequently served industries.
Click on your corresponding market below to learn more.
Accounting
Accounting departments remain dependent on paper documents, which makes their Accounts Payable and Accounts Receivable processes complex and complicated. From AP invoice, remittance, and check processing to AR data extraction and processing, accounting departments have no shortage of opportunities for inefficiencies to arise. Therefore, it is essential they rely on technology to help eliminate these operational inefficiencies while streamlining processes and workflows.
MOM has the equipment, solutions, and knowledge to help accounting departments manage cash flow more effectively, take advantage of early payment discounts, and eliminate late payment penalties, without sacrificing security.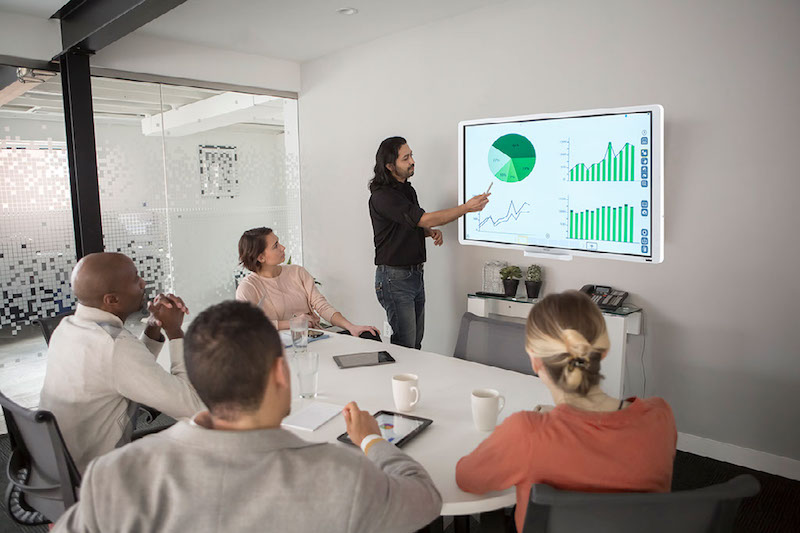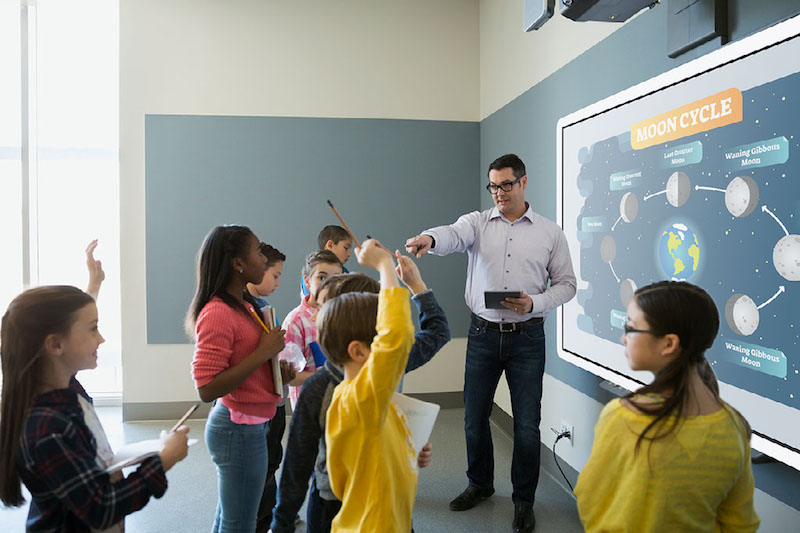 Education
Schools demand reliable office equipment, and tight school budgets demand efficient workflow solutions. MOM can help educators meet those demands with devices and software solutions designed to more effectively manage the flow of paper between student, teacher, and administrator. All while enhancing the security of student records to ensure regulatory compliance.
Technology solutions can prove to be both complicated and challenging. Partner with MOM and let us take the weight of managing your technology infrastructure off your shoulders, freeing up your staff to do what they do best: educate our children and young adults.
Government
Government agencies are busy workplaces that rely on fleets of copiers and printers to handle volumes of paperwork in their everyday operations. They are also responsible for managing massive amounts of confidential data, the integrity of which must be safeguarded. While these connected devices are key to making their workflows more efficient, they also present vulnerabilities that put sensitive information at risk.
MOM offers a wide variety of office technology solutions to help government agencies lower costs and maximize productivity, while increasing data security. Our experience working in this arena enables us to understand the unique set of goals government offices strive to reach and the challenges they face in trying to reach them. Safely and securely optimize your business processes by partnering with MOM.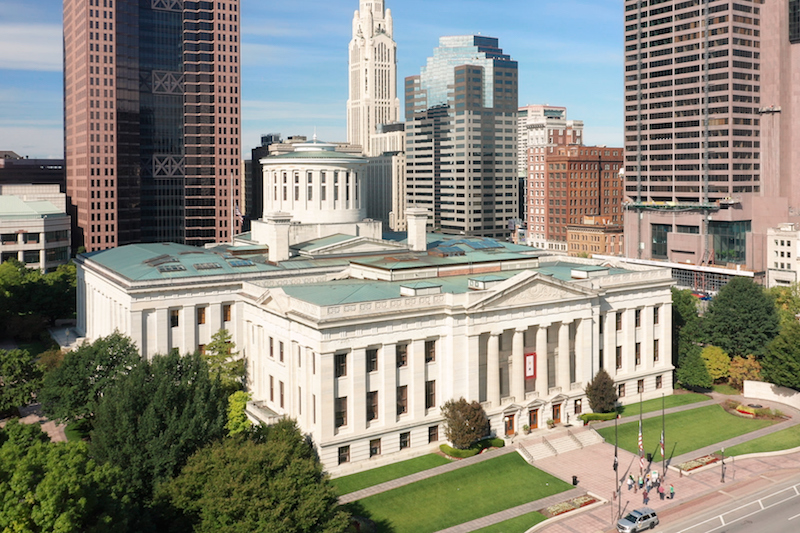 Healthcare
Businesses in every field are inundated with documents and records, but for healthcare providers the challenge of managing this data is magnified due to HIPAA regulations. Providers must take measures to protect the privacy, security, and integrity of protected health information in order to remain compliant with these strict regulations.
MOM understands the unique challenges healthcare providers face and is equipped to provide technology to keep your hospital or doctor's office both efficient and compliant. MOM realizes that back-end processes are crucial to your industry and using technology can shorten the days outstanding on receivables and facilitate cash flow. MOM will work with you to assess your current processes, bottlenecks, and goals, then integrate the systems and software that are most appropriate and practical for your environment.
Human Resources
Let's face it, if your company is like most small- to medium-sized organizations, you've got open positions to fill, employee performance to manage, and succession planning to strategize for. Your human resources department would be best suited spending its time on big-picture strategic activities such as anticipating talent needs, building effective teams, or fostering a high-performance culture, rather than traditional administrative functions.
MOM offers technology solutions that can help you streamline your human resources processes. By more quickly and efficiently accomplishing these mundane, time-consuming administrative tasks, your HR staff can instead spend it's time more wisely on measures that help it meet its strategic goals.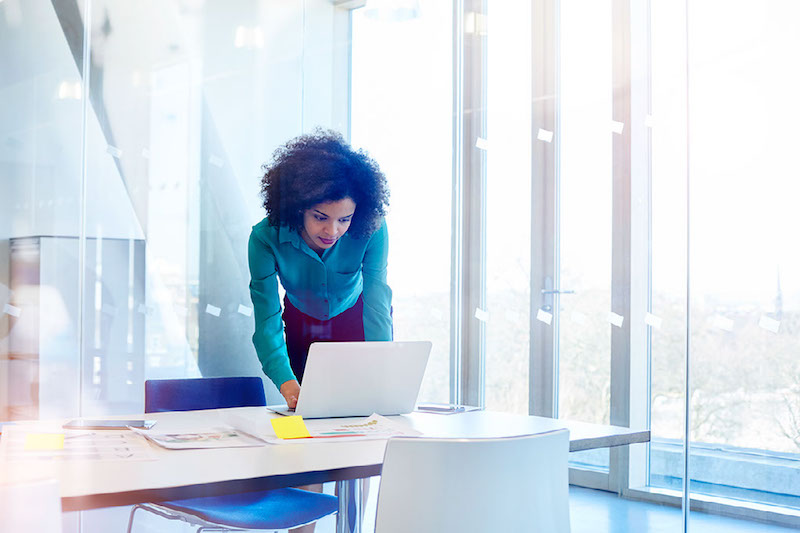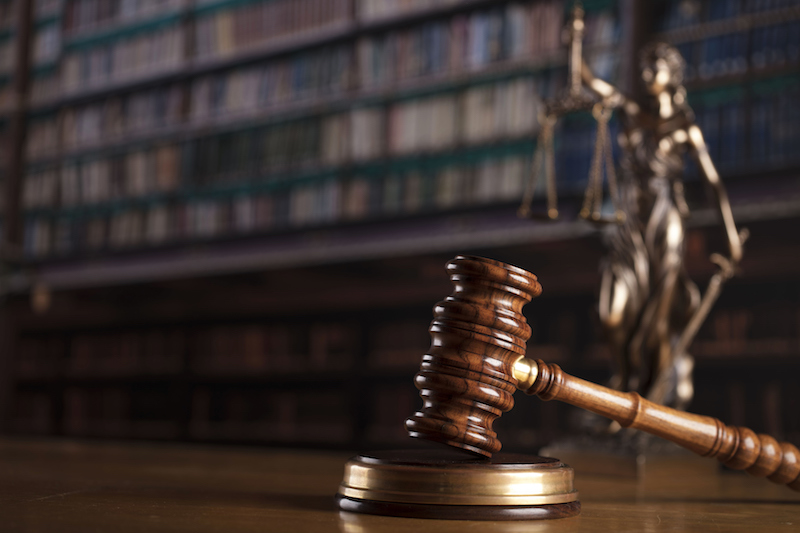 Legal
While time is money in any profession, nowhere does this ring truer than in the legal industry, where firms commonly utilize billable hours. Combine this with the sheer volume of printed documents a law office can produce each year and it becomes obvious why it behooves firms to streamline their workflows through office technology in order to maximize profits. MOM has the technology solutions law offices need to maximize efficiency by eliminating laborious, manual tasks and paper-centric processes.
Our solutions include both hardware and software complete with advanced security features to help keep your legal clients' sensitive information secure. MOM has the tools, experience, and expertise to serve law firms of any size.
Manufacturing
To compete in today's highly competitive marketplace, manufacturers must overcome numerous challenges in their day-to-day operations. Relentless competition, rising energy costs, and strict regulation compels manufacturers to operate more efficiently, get new products to market faster, protect trade secrets, and be prepared to satisfy compliance requests at any time.
MOM can help manufacturers meet these demands with hardware and software solutions designed to maximize operational efficiency, increase productivity, improve security, and protect intellectual property. All while providing energy-efficient devices to help manufacturers remain compliant with environmental regulations.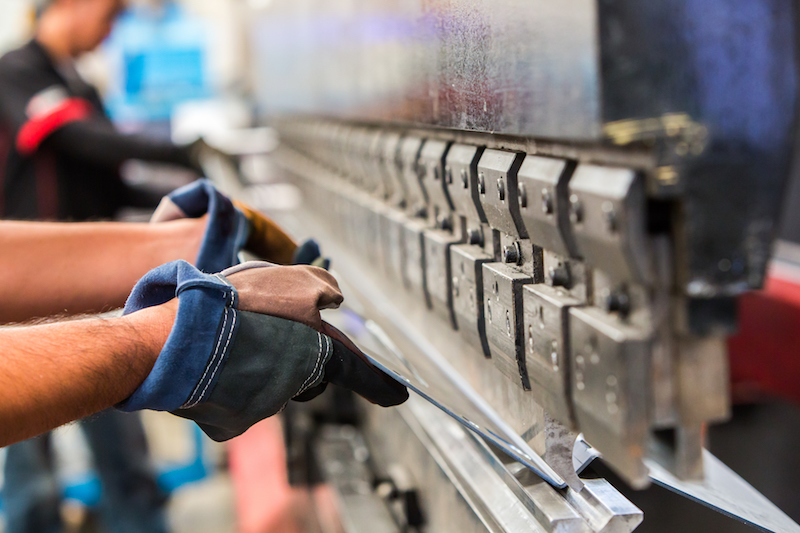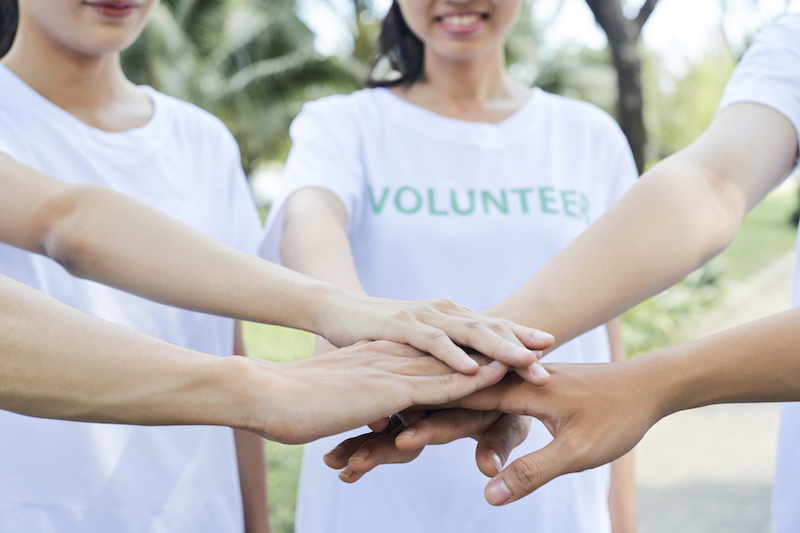 Faith-Based / Nonprofit
Is your nonprofit or religious organization allocating too much of your overhead to print-based needs? If you rely on third-party print shops for your document outputs, like fundraising letters, programs, marketing collateral, bulletins, and more, you most certainly are overspending on your printing. At MOM, we understand the unique needs of nonprofits and religious organizations. We will work with your requirements and budget to cut costs without compromising on quality—often at a fraction of the cost of your typical printing expenses.
Print in-house and on-demand when needed with the finishing options you expect, like hole punching, stapling, saddle-stitching, and more. Our industry-leading, affordable multifunction printers and specialty printer options, combined with our commitment to proactive maintenance and service, will help your nonprofit or religious organization realize maximized device uptime and flawless results.
Our Google Reviews
MOM service tech Adam is amazing! His knowledge when it comes to printers & scanners is unmatched. To make things even better, he is an extremely friendly individual & it always makes my day when I can see him! It's a rare occurrence to have such a flawless experience time after time but with Adam & MOM, you get that. Every single time.
Bryon Street
19:09 15 Nov 21
Jeff from MOM is amazing! He is always quick to reach out any time I call him about an issue with one of our copiers. He always explains if there will be a delay in a copier being fixed and when we can expect the issue to be fixed. I highly recommend MOM.
Kimberly Flood
17:33 19 Nov 21
MOM service tech James is awesome! Not only knowledgeable in the technology, he was very patient and cordial to this old guy that is not so knowledgeable in the technology.Why would any business wants to use MOM for their business needs. It starts with folks like James.In a 10 year relationship with MOM, never have any one in that organization ever failed to deliver the type of excellent service that is very lacking in today's world.While they sell products, they deliver service and support!Thanks MOM!
John Hedrick
15:50 12 Nov 21
Todd Boone is top notch and knows his stuff. He will quickly get you what you need and is very responsive to email/phone calls for any questions you may have. I wish we would of moved over with Todd and MOM years ago!
Sara Wharton
15:32 15 Nov 21
Working with Modern Office Methods for going on 4yrs as a client, I have had some issues with some but they've always went the extra mile to right any wrongs and make sure the customer was happy! I have only had wonderful dealings with Jason Price as my go-to guy for all my sales needs, and even after hours when I've had some emergencies when the service department wasn't in, I was able to get to Jason and he was able to make some calls and get me the help I needed! For service I've usually dealt with Jeff Shook who has always knocked things out of the park as far as getting things fixed and even providing instructions over the phone to get a machine back up and running at times when he wasn't able to get there in a quick enough time. There are a LOT of great things to say about my experience with MOM dealing with these two gentlemen!
Jeff Voytko
18:26 12 Nov 21