INTEGRATED SOFTWARE SOLUTIONS
Modern Office Methods offers dedicated software solutions that help improve efficiency, streamline processes, and reduce costs for our clients throughout Ohio.
From printing to scanning to accessing documents, MOM provides the software needed to get the job done anytime from anywhere. Add the flexibility your business needs for modern employees to complete tasks efficiently.
If you are looking for a software solution that improves your bottom line, reduces your paper usage, increases the security of your data, and/or makes your office mobile, contact MOM today!
Volume Reduction With Better Management

Automated Approval Process & Document Routing

Maintain Regulatory Compliance Standards

Access Critical Documents From Anywhere
Document Management
Businesses often struggle to manage, track, file, share and retrieve their electronic documents. An agreed-upon filing system that consistently indexes and names documents is essential to keeping files organized and available to users. Additionally, compliance regulations and mandatory audit trails oftentimes require documents to be kept and made available for a set period of time. Contact us to learn more.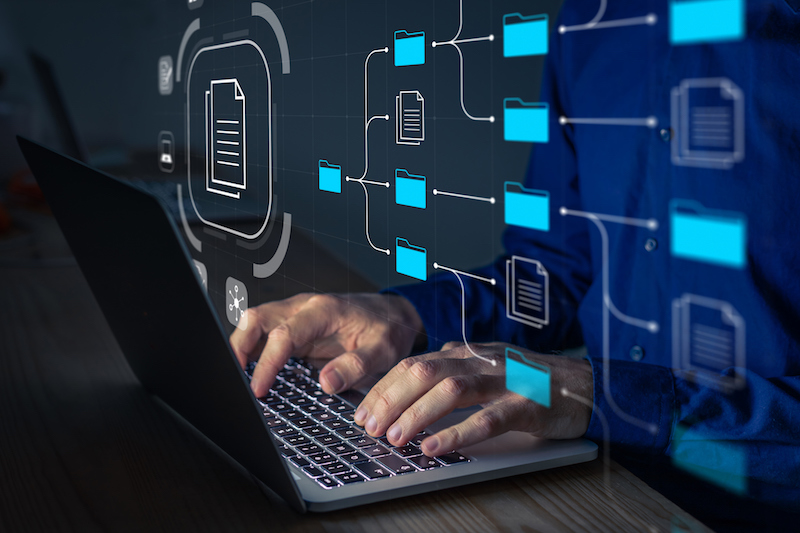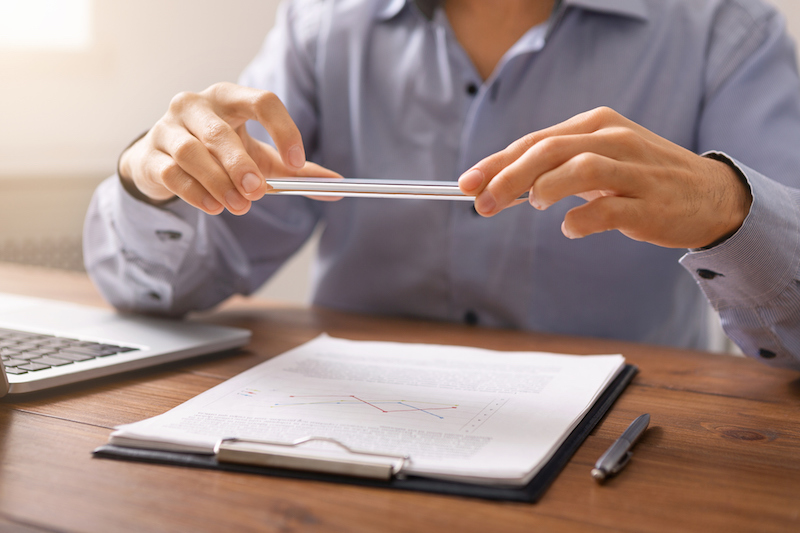 Integrated Scanning Workflows
We offer scan-to-cloud application options that ensure on-the-go scans are properly indexed, stored, and available through your business filing system. Our mobile scanning applications allow you to instantly create, properly store, and easily manage digital versions of hard copy documents. We can also help you connect to and convert documents within existing cloud storage services platforms such as Google Drive, Office 365, DropBox and more.
Paperless Approval Process
Many workflows require management to approve certain aspects of projects during the course of getting a job done. When done manually, bottlenecks can occur and accountability can be questioned, slowing worker productivity. This software eliminates manual processes and helps to increase employee efficiency. Contact us to learn more.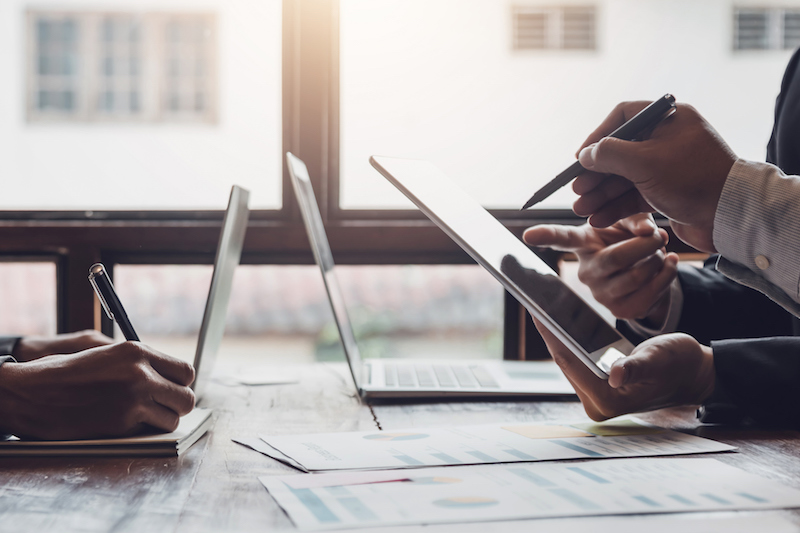 Cost Recovery
MOM provides software solutions that can easily tackle some of the most common issues that drain your printing budget. Our software helps you identify and alter expensive printing habits while holding users accountable for their printing choices, ultimately reducing the amount your business spends on printing. Monitor usage per department and user and set official print policies.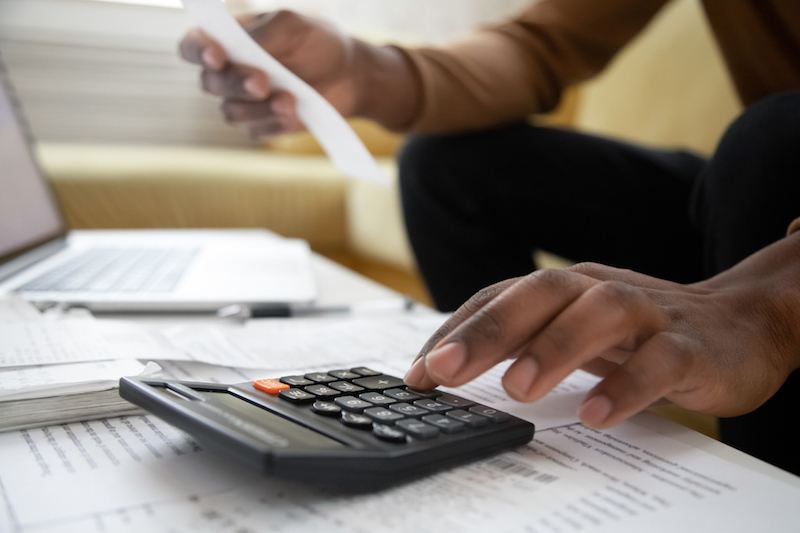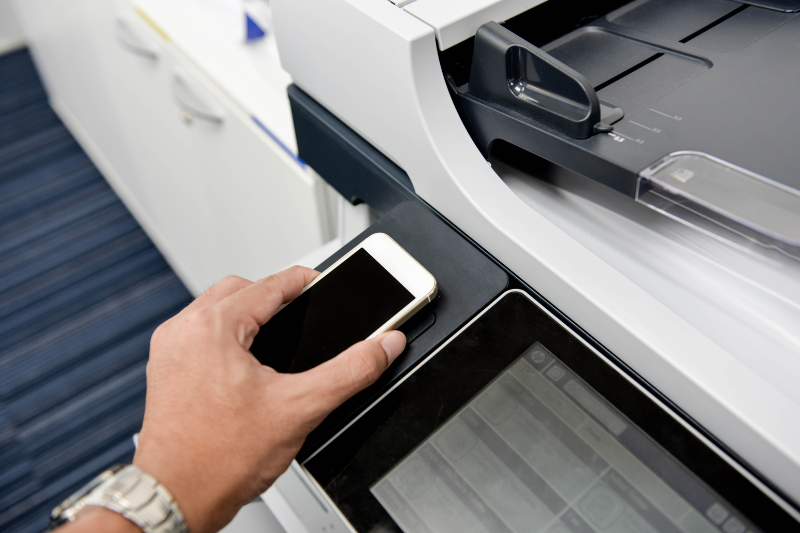 Authentication
With hacking, phishing attacks, and ransomware on the rise, businesses must remain constantly vigilant to protect their proprietary and confidential data. Fortunately, there are software solutions available that increase both the internal hard drive security of your printer fleet as well as the output collection of hardcopy documents. You can also deem certain permissions by department or on a per-employee basis and can determine who may access specific networked printers in your office or how frequently these devices may be used.
AP/AR Automation
Are you tired of manually handling Accounts Receivable (AR) and Accounts Payable (AP) tasks? Look no further than AR/AP automation!
AR/AP automation streamlines and automates invoicing, payments, and record-keeping, providing improved cash flow, reduced workload for accounting and finance teams, real-time data and analytics, and reduced errors.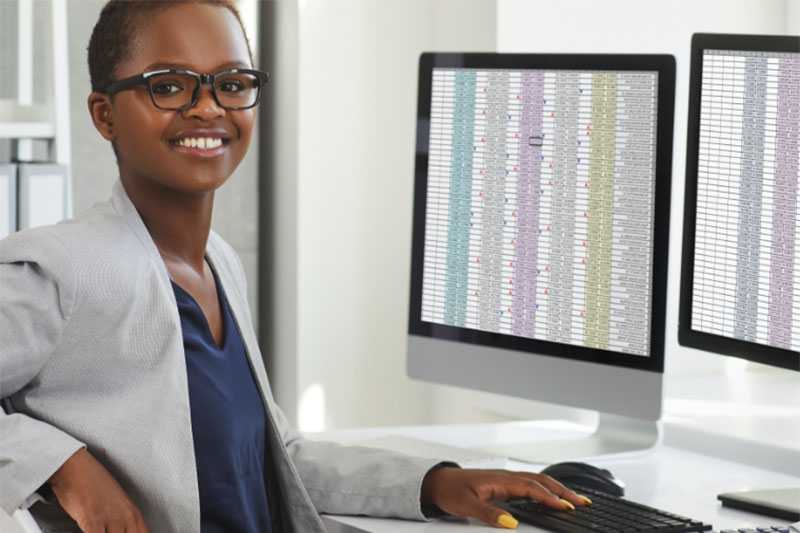 Our Google Reviews
MOM service tech Adam is amazing! His knowledge when it comes to printers & scanners is unmatched. To make things even better, he is an extremely friendly individual & it always makes my day when I can see him! It's a rare occurrence to have such a flawless experience time after time but with Adam & MOM, you get that. Every single time.
Bryon Street
19:09 15 Nov 21
Jeff from MOM is amazing! He is always quick to reach out any time I call him about an issue with one of our copiers. He always explains if there will be a delay in a copier being fixed and when we can expect the issue to be fixed. I highly recommend MOM.
Kimberly Flood
17:33 19 Nov 21
MOM service tech James is awesome! Not only knowledgeable in the technology, he was very patient and cordial to this old guy that is not so knowledgeable in the technology.Why would any business wants to use MOM for their business needs. It starts with folks like James.In a 10 year relationship with MOM, never have any one in that organization ever failed to deliver the type of excellent service that is very lacking in today's world.While they sell products, they deliver service and support!Thanks MOM!
John Hedrick
15:50 12 Nov 21
Todd Boone is top notch and knows his stuff. He will quickly get you what you need and is very responsive to email/phone calls for any questions you may have. I wish we would of moved over with Todd and MOM years ago!
Sara Wharton
15:32 15 Nov 21
Working with Modern Office Methods for going on 4yrs as a client, I have had some issues with some but they've always went the extra mile to right any wrongs and make sure the customer was happy! I have only had wonderful dealings with Jason Price as my go-to guy for all my sales needs, and even after hours when I've had some emergencies when the service department wasn't in, I was able to get to Jason and he was able to make some calls and get me the help I needed! For service I've usually dealt with Jeff Shook who has always knocked things out of the park as far as getting things fixed and even providing instructions over the phone to get a machine back up and running at times when he wasn't able to get there in a quick enough time. There are a LOT of great things to say about my experience with MOM dealing with these two gentlemen!
Jeff Voytko
18:26 12 Nov 21