MOM's FleetCare™ program supplies you the answers needed to increase effectiveness while maximizing the output of your printer fleet.
Organized in a series of easily understood screens, the detailed reports enable managers to optimize usage, more proficiently diagnose problems as they occur and painlessly right-size the printing fleet by boosting efficiencies and reducing output costs.
Printer Protection with Guaranteed Repair or Replacement

Access to Specialized Printer Technicians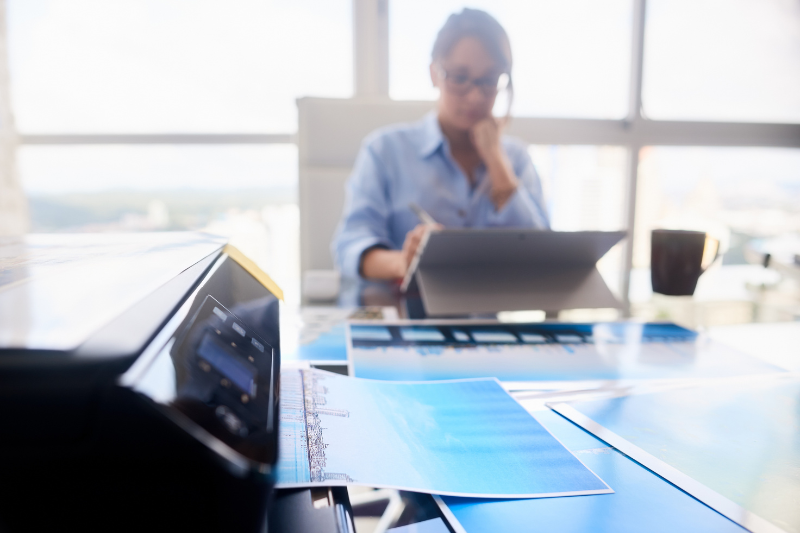 Managed Print Services
MOM's managed print services program, FleetCare™, has all of the components to fit your needs, whether your office utilizes four printers or 400 printers. Our strategy is simple: to design an optimized print landscape through advanced mapping software that lays out an interactive floorplan of all of our clients' print assets. Managed Print ensures the supervision and monitoring of your printer fleet at the individual and workgroup level.
Print Security
At MOM, we know that security is a primary concern of modern Ohio businesses. To ensure data security upon installation of our Managed Print software, your Data Collection Agent (DCA) uses one-way communication. Only device data such as page counts and status are stored. No personal or user data is recorded. And, because the DCA does not collect, house, or transmit any information regarding the content of print jobs, MOM's Managed Print Services have no impact on compliance regulations, including the Health Insurance Portability and Accountability Act (HIPAA).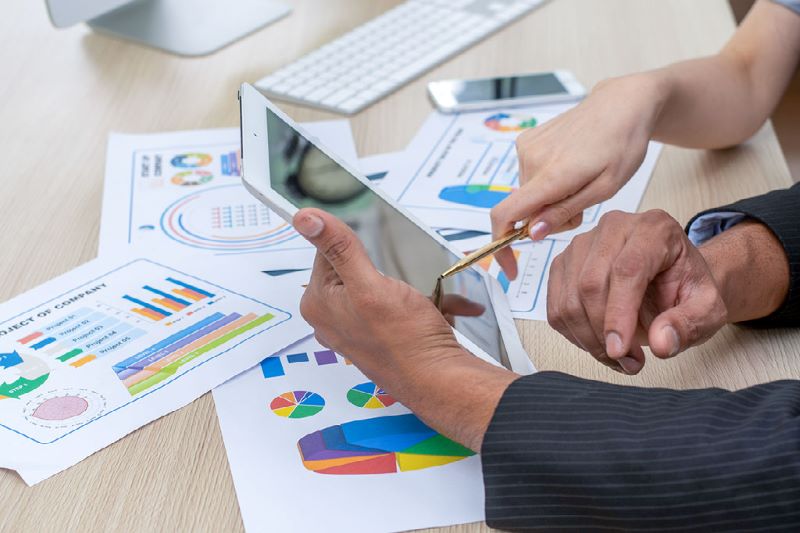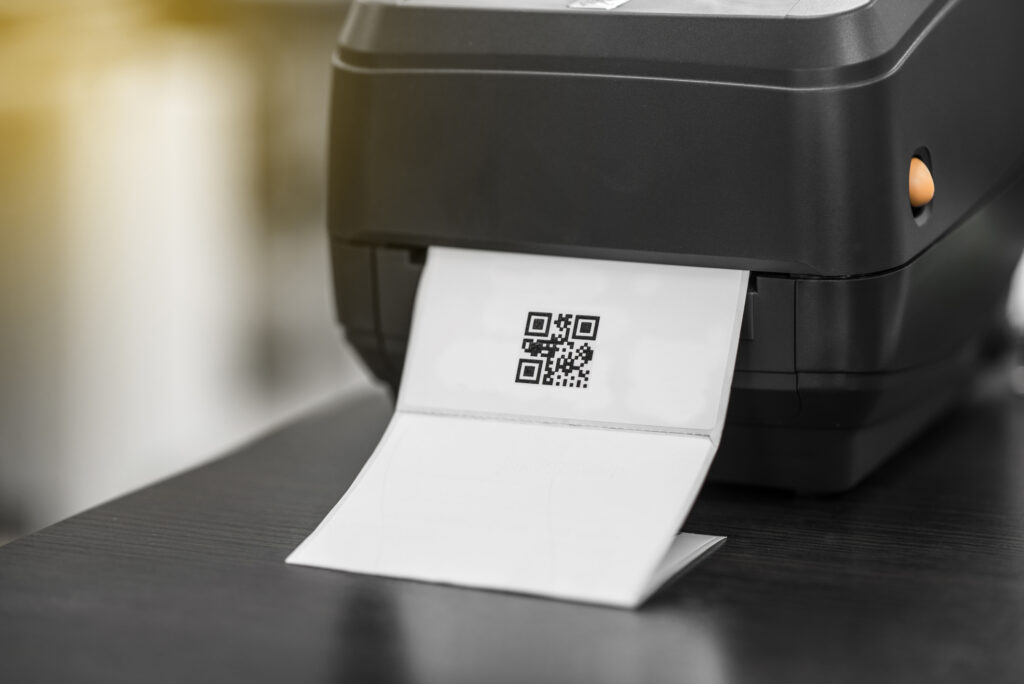 Zebra Barcode Printers
When it comes to thermal print technology you have two concerns: constant, peak performance and fast return on investment. With MOM's thermal print program, we help you eliminate those annoying, unexpected disruptions and unbudgeted repair expenses, so your team can focus on the stuff that really matters.
Spend more time on growing your business and less on printer capital outlays, servicing, and management. We can offer you supplies usage monitoring, data collection software to track usage and maintenance needs, label supply auto-replenishment and usage reporting and advisement.
Eliminate the hidden cost of last minute issues due to hardware, supplies, and maintenance of your thermal printers. Which can can add up. Our program offers reduced printer administration, relieves burdens on IT support, minimizes printer downtimes and establishes consistent procurement.
PRINT ASSESSMENT
The first step to adding MPS to your business is an assessment. An MPS assessment considers the big picture for your print infrastructure as well as your personnel needs to develop a plan to reduce any inefficiencies, downtime, and unnecessary costs. Every business can benefit from an MPS assessment, particularly growing businesses and those that rely heavily on printed or digitized documents. The assessment lets a business know where they stand and provides suggestions for improvement. When these suggestions are enacted through a Managed Print Services program, a company will realize a more secure environment, reduced costs, and improved printing methods.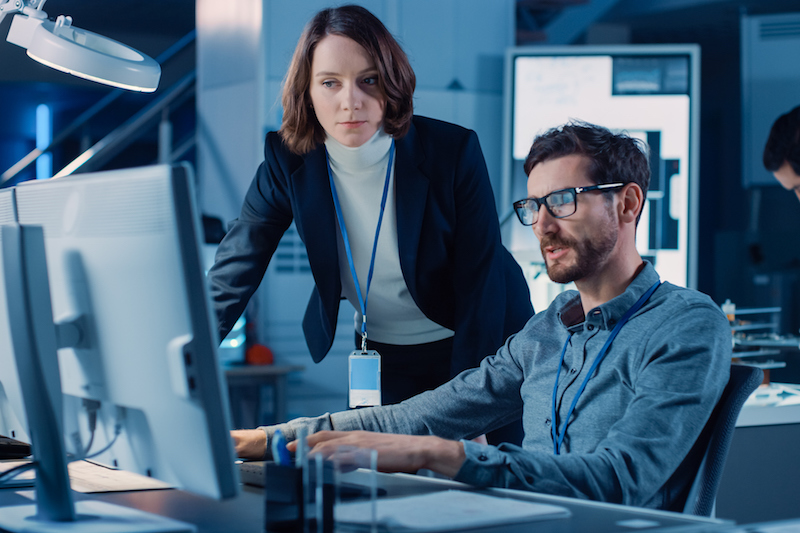 Our Google Reviews
MOM service tech Adam is amazing! His knowledge when it comes to printers & scanners is unmatched. To make things even better, he is an extremely friendly individual & it always makes my day when I can see him! It's a rare occurrence to have such a flawless experience time after time but with Adam & MOM, you get that. Every single time.
Bryon Street
19:09 15 Nov 21
Jeff from MOM is amazing! He is always quick to reach out any time I call him about an issue with one of our copiers. He always explains if there will be a delay in a copier being fixed and when we can expect the issue to be fixed. I highly recommend MOM.
Kimberly Flood
17:33 19 Nov 21
MOM service tech James is awesome! Not only knowledgeable in the technology, he was very patient and cordial to this old guy that is not so knowledgeable in the technology.Why would any business wants to use MOM for their business needs. It starts with folks like James.In a 10 year relationship with MOM, never have any one in that organization ever failed to deliver the type of excellent service that is very lacking in today's world.While they sell products, they deliver service and support!Thanks MOM!
John Hedrick
15:50 12 Nov 21
Todd Boone is top notch and knows his stuff. He will quickly get you what you need and is very responsive to email/phone calls for any questions you may have. I wish we would of moved over with Todd and MOM years ago!
Sara Wharton
15:32 15 Nov 21
Working with Modern Office Methods for going on 4yrs as a client, I have had some issues with some but they've always went the extra mile to right any wrongs and make sure the customer was happy! I have only had wonderful dealings with Jason Price as my go-to guy for all my sales needs, and even after hours when I've had some emergencies when the service department wasn't in, I was able to get to Jason and he was able to make some calls and get me the help I needed! For service I've usually dealt with Jeff Shook who has always knocked things out of the park as far as getting things fixed and even providing instructions over the phone to get a machine back up and running at times when he wasn't able to get there in a quick enough time. There are a LOT of great things to say about my experience with MOM dealing with these two gentlemen!
Jeff Voytko
18:26 12 Nov 21