Modern Office Methods offers dedicated software solutions that help improve efficiency, streamline processes, and reduce costs for our clients throughout Ohio. If you are looking for a software solution that improves your bottom line, reduces your paper usage, increases the security of your data, and/or makes your office mobile, contact MOM today!
Cost Recovery
MOM provides software solutions that can easily tackle some of the most common issues that drain your printing budget. Here are a few ways we can help you reduce printing costs:
Paperless Office
MOM can help you answer these questions with software solutions designed to help you better scan, manage, and secure your Ohio office's documents. Here's how we can help: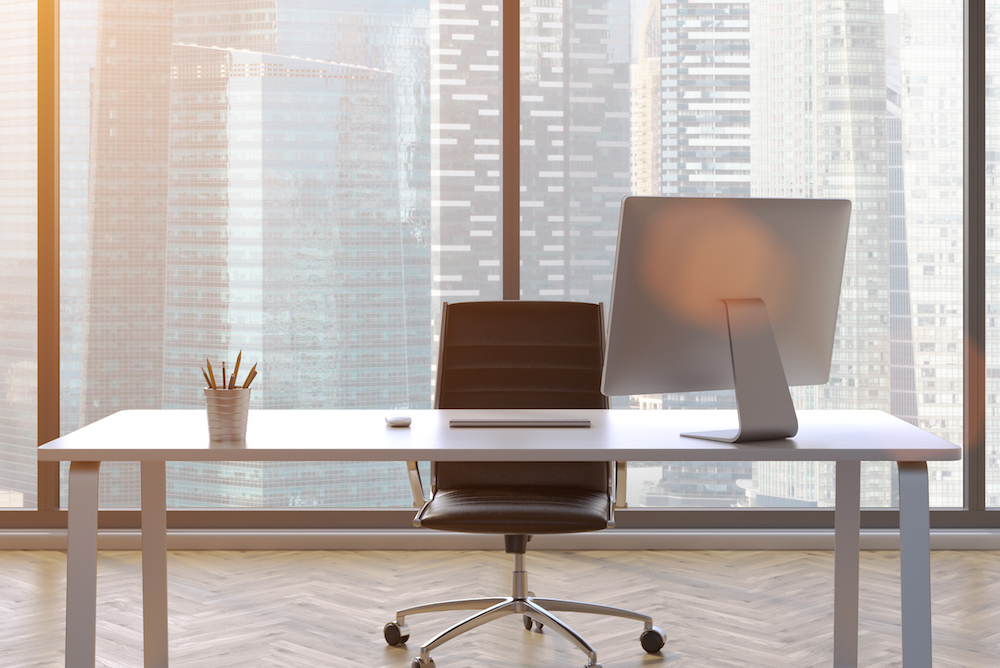 Security
With hacking, phishing attacks, and ransomware on the rise, businesses must remain constantly vigilant to protect their proprietary and confidential data. One factor that is oftentimes overlooked when it comes to security is your imaging fleet. Fortunately, there are software solutions available that increase both the internal hard drive security of your printer fleet as well as the output collection of hardcopy documents.
Mobile Applications
From printing to scanning to accessing documents, MOM provides the software needed to get the job done anytime from anywhere. Consider the following mobile applications offered by MOM that add the flexibility needed for modern employees to complete tasks efficiently: