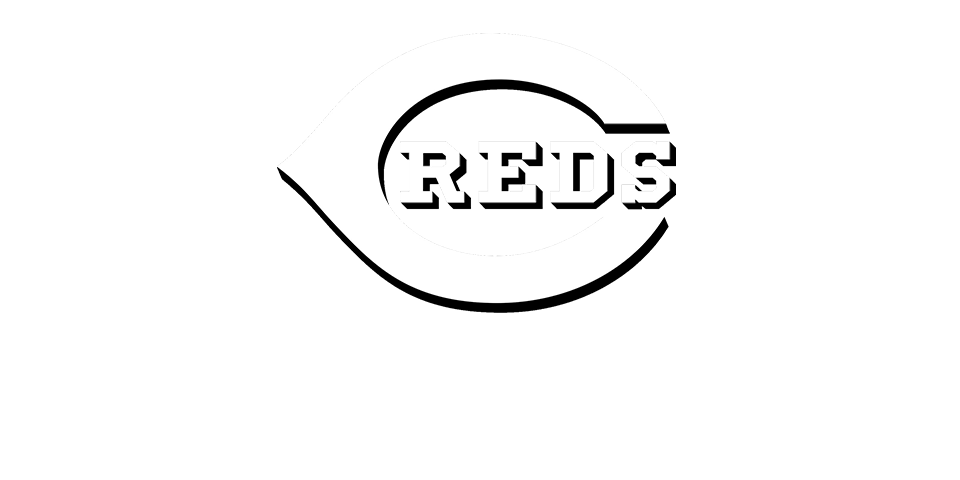 Get ready to unleash the power of your personal brand with award-winning business performance coach Rick Lambert
Highlights:
Rick's TOP 10 LinkedIn Pro Tips
What is a Personal Brand?
Brand Strength Self-Assessment
Why LinkedIn?
The DNA of The Ultimate Profile
Rick's TOP 10 LinkedIn Pro Tips
World Famous Lumberjack Story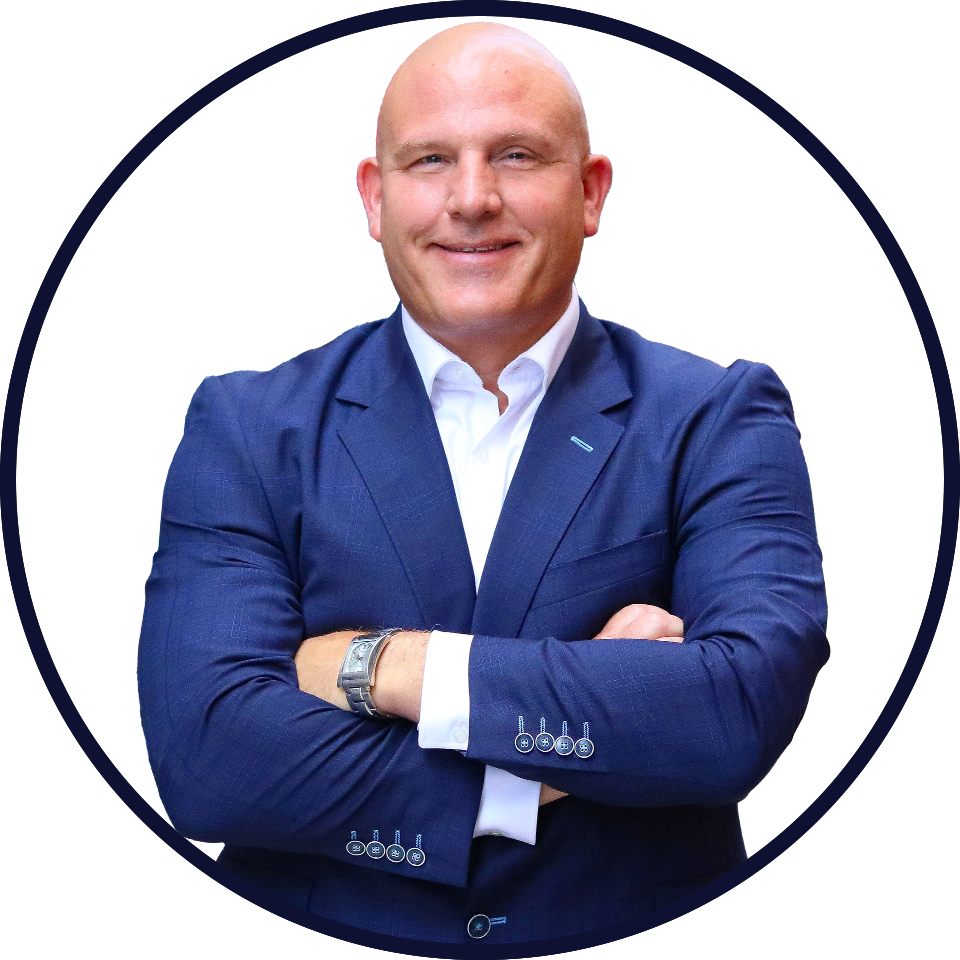 Who is this guy?
Rick Lambert has coached over 40,000 business professionals from over 500 companies to elevate their readiness in today's hypercompetitive digital business arena.