FREE Educational eBook!
What is Managed Print?
An introductory guide to controlling print usage & costs by optimizing your print environment.
This FREE guide includes:
✓ 5 Print Challenges Your Business Can Prevent
✓ 5 Solutions to Help Create a Print Strategy
✓ 5 Self Assessment Questions to Get You Started
Let us email you a copy right away!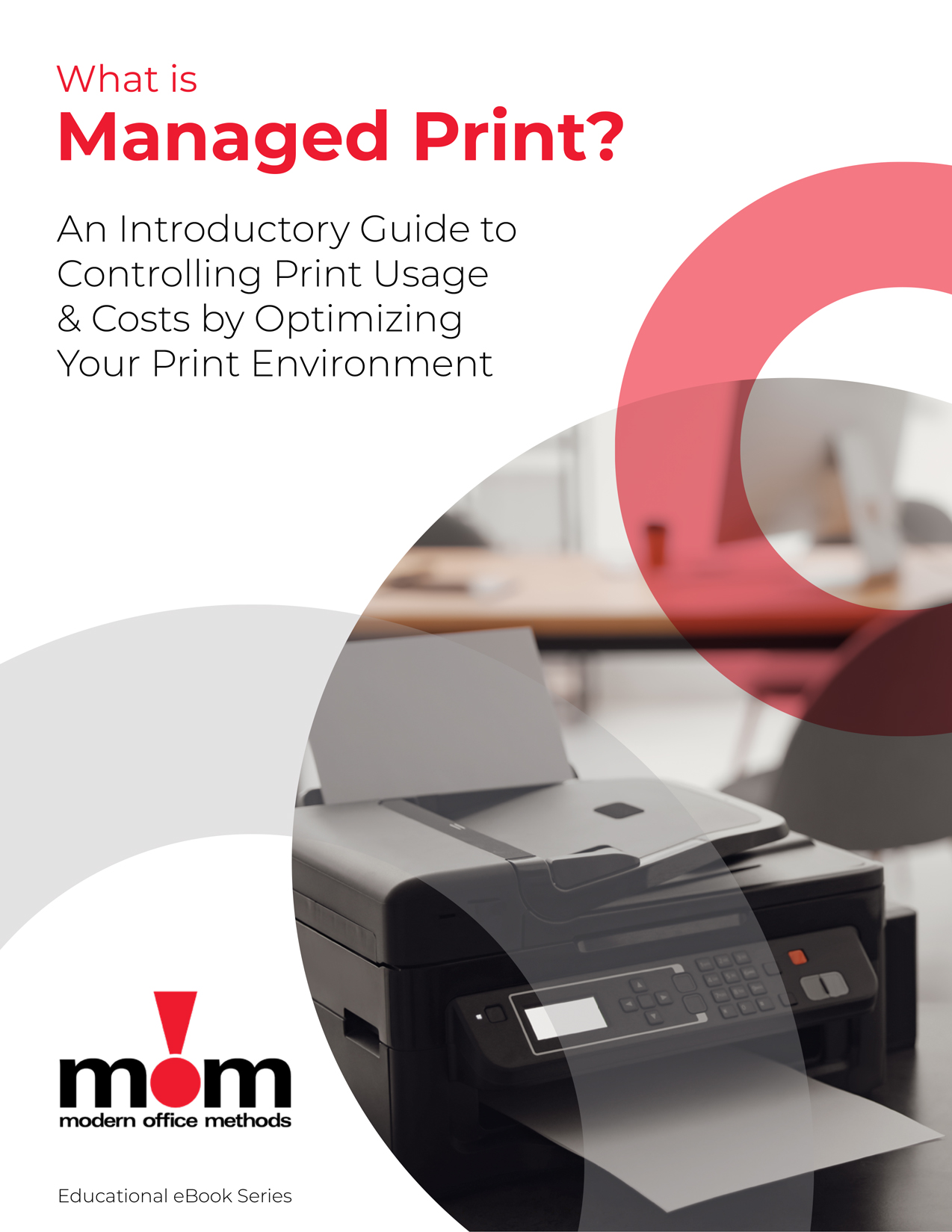 Discover a better way to manage your Print environment with MOM!