Businesses today are experiencing cyber threats that can disrupt operations or even bring day-to-day business to a complete halt. Many of these threats can go undetected or are detected too late to avoid exposure.
Cybersecurity ramifications extend to your entire organization, from the smallest process to your company's overall ability to function effectively. A data breach can destroy your competitive edge. Losing customer data to an attack can undermine their trust and cost your business. That's why it's critical to tighten up your cybersecurity efforts in the coming year.

Here are the five top ways to do it!
1. Protect What Matters
One way to improve security is to identify your corporate crown jewels (critical assets and data) and protect them first. Remember that your crown jewels can reside virtually anywhere—in the cloud, on mobile devices, with partners. Routine administrative systems like e-mail servers or authentication servers need protection as well. If they get hacked, your organization could be out of commission.
2. Take a Proactive Approach
In order to best protect your assets, you need a threat intelligence capability that can help you to rapidly detect, identify, and respond to any threat. Monitor your network and keep activity logs to gain insight into suspicious activities. Become aware of the threats facing your industry and what they might look like.
3. Train Your Team
Cybercriminals are especially focused on an attack vector that exploits end users. Employee vigilance, training, and awareness can help organizations build a line of defense against many of these advanced threats. The more people you have thinking about cybersecurity, the more secure your organization will be.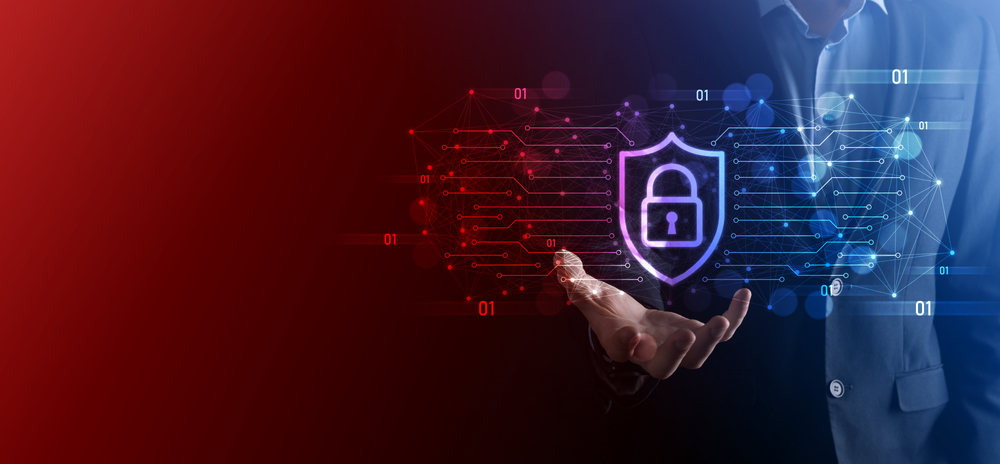 4. Fortify Your Organization's Defenses
Most attacks exploit well-known system weaknesses. Protecting against the known vulnerabilities involves simple due diligence. Identify and fix holes in your defenses. Update software and install all patches. Don't forget about physical security. While software security is important, proprietary information left in the unlocked copy room can cause just as much damage as a network breach.
5. Prepare for the Worst
The question is not will your business be attacked, but when, and the time to prepare for the inevitability is now. Many organizations have a security incident management process in place but have never tested it. Don't be like them! Know how different departments will work together and respond during an attack. Plan how you will engage with partners and customers. Carry out cyber simulations to test your team and your preparedness to determine the viability of your response. Focus on technology controls and incident response plans.
Cybersecurity is more important than ever before. To reduce your risks, focus on putting a comprehensive plan in place. If you'd like to learn more, contact us today and schedule a free security assessment.
About Optimized IT
Optimized IT is a leading IT provider and Modern Office Methods company. Services include Managed IT, Managed Cybersecurity, Microsoft Office 365 Services, Cloud Services, IT Consulting and IT Projects.