Print technology is constantly evolving and moving forward to meet today's challenges and provide customers with more value and a myriad of ways to stand out from the competition.

Here are nine trends in production print that can give your business a competitive advantage.
1.  The Shift to Digital – Every industry is trending toward digital technology, including the print industry. Digital printing is a convenient, affordable, and efficient way to print content directly to various mediums including paper, canvas, cardstock, plastics, and more.
2. Sustainability – As more businesses adopt environmentally friendly practices, waste reduction is realized through on-demand printing. Companies no longer need to run large jobs to reduce prices, reducing wasted paper, ink, and toner.
3. Variable Data Printing (VDP) – VDP allows customized messaging for the personalization of every printed piece in a single print run. Names, messages, and images can be changed from one printed piece to the next without delaying the printing process.
4. Digital Label Printers – Digital label printers make short-run print packaging possible. Businesses can produce high volumes of customized labels quickly and efficiently.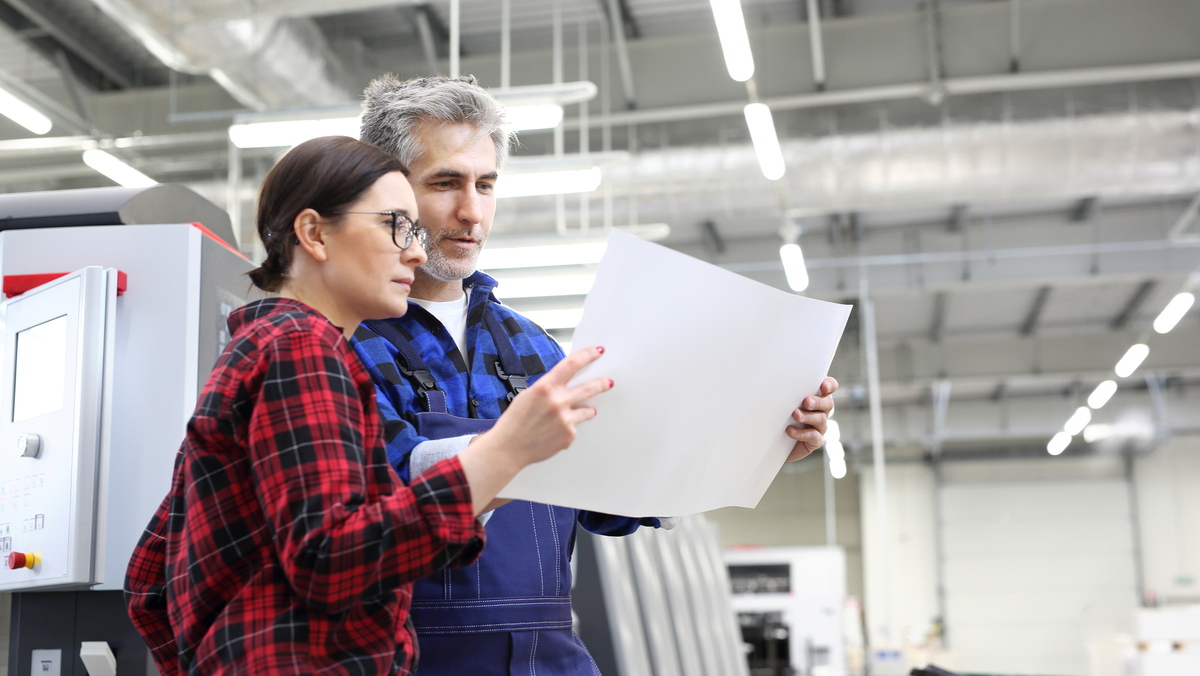 5. Expanded Product Offerings – To stay competitive and expand the market for your products and services, enhanced printing options and special effects can help you break into new markets
6. Special Effects and Finishes – The ability to produce special effects and finishes like 2D or 3D, foil, metal, laminate, and gloss can make materials stand out and enhance the appeal of printed marketing materials.
7. Printing on Substrates – The ability to print on non-paper materials is a top selling point today. Demand to print on metals, textiles, glass, and specialized materials is growing.
8. Streamlining Workflows and Moving Production In-House – Streamlining operations is essential for any business. Many are improving efficiency and lowering costs by moving production in-house. Along with cost savings, you'll benefit from greater control and faster turnaround times.
9. Short Run Printing – Digital printing has made small-run, on-demand printing more cost-effective and efficient. This creates new opportunities for both consumers and print businesses.
Figuring out how to remain a viable printing business or in-house facility can be challenging. Knowing the current industry and consumer trends can help you adapt to the newest demands in print production!
Give your sales rep a call. Let us show you the benefits digital printing can bring to your business.
About Modern Office Methods (MOM)
Modern Office Methods has helped businesses navigate their document challenges for over 60 years. They offer Production Print Solutions, Managed Print Services, Software Solutions and IT Services to help enhance their customers' business processes while reducing expenses.
For the latest industry trends and technology insights visit MOM's main blog page.