Cybersecurity threats have become a key concern in many sectors, especially in education and learning institutes. The increased inter-connectivity of school systems and networks has led to increased efficiencies but has also inadvertently opened avenues for information security attacks. Moreover, the lack of trained IT staff in cybersecurity strategies has increased the risk of these attacks.

As school resumes, it is essential to tighten security measures since the education sector is especially vulnerable to attacks due to lack of staffing, funding, and resources.
Access and Identity Basics in Cybersecurity
Data breaches, phishing, and ransomware attacks are the leading cybersecurity threats to schools and educational institutes. The basis of information security starts with controlling access to the data by tracing users and protecting entry points.
Ensuring confidentiality, integrity, and availability of information in the school system is done by:
Protecting crucial assets, including servers, through implementing elevated permissions such as passwords and privileged credentials.
Integrating endpoint privilege management to encrypt data and defend against ransomware, malware, and phishing attempts.
Organizing, centralizing, and governing user identities to simplify secure access through multi-factor authentication,

identity federation

, and single sign-on applications.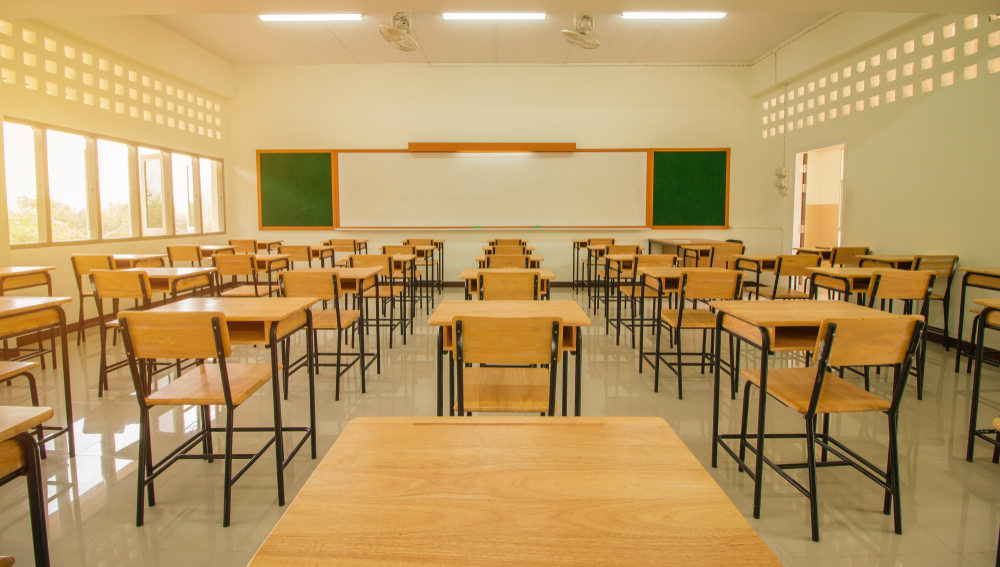 Mastering Access Privileges in Schools
Educational institutions can enhance their cybersecurity hygiene by implementing measures that build on access security and identity management to mitigate the efforts of hackers and reduce attacks on their systems. Such measures include Zero Trust and the Principle of Least Privilege.
Zero Trust is a cybersecurity concept that assumes that no single user is trustworthy by default and thereby requires trust to be proven through limiting access until the user authenticates their identity. In essence, this policy effectively secures an institution's IT system by defining access privileges and centralizing access points through verification of a user's identity.
The Principle of Least Privilege (PoLP) is a concept whereby access privileges are only granted to specific limited resources for a predetermined time. The privileges are granted for a designated task and are revoked once the task is completed. It removes the risk of privilege creeps by incorporating a just-in-time access security model that enables zero standing privileges.
These concepts and strategies mitigate vulnerabilities in the school system and reduce the chances of cyberattacks by eliminating unnecessary entry points that hackers capitalize on to gain access.
Securing Schools from Cyberattacks
In recent times educational institutions have been on the receiving end of cyberattacks due to system vulnerabilities. For this reason, it is essential to implement technical and procedural strategies to protect sensitive data from attacks. These policies include using two or multi-factor authentication to limit unauthorized access. Moreover, schools should encourage strict adherence to internet safety policies.
Raising awareness and user education is the most fundamental strategy in securing schools from cyberattacks.
About OIT
OIT is a leading IT provider and Modern Office Methods company. Services include Managed IT, Managed Cybersecurity, Microsoft Office 365 Services, Cloud Services, IT Consulting and IT Projects.