TRUSTED TECHNOLOGY
SOLUTIONS & MANAGEMENT
Optimize Your
IT
Workflows
Software
Office
Your Data Security Is Our Number One Priority
Optimized IT takes a diligent approach to safeguarding our clients' data. Data security is a dynamic activity with new technology and strategies required to protect our clients from the ever changing threats of global hackers.
Optimized IT shields your business by following proven IT strategies using a multi-layered data security approach that includes next generation firewalls, anti-virus software, email spam filtering, implementing password policies, mobile device management, installing a guest wireless network, data redundancy in multiple geographical locations for disaster recovery, and regularly scheduled backups.
Manage Your IT Network
Optimized IT is your inclusive IT partner, managing both the IT network infrastructure and providing support for both employees and their end-point devices. Our managed IT services include continual data analysis of the network, defined service processes and a deep bench of qualified IT network engineers who receive continuous technical training.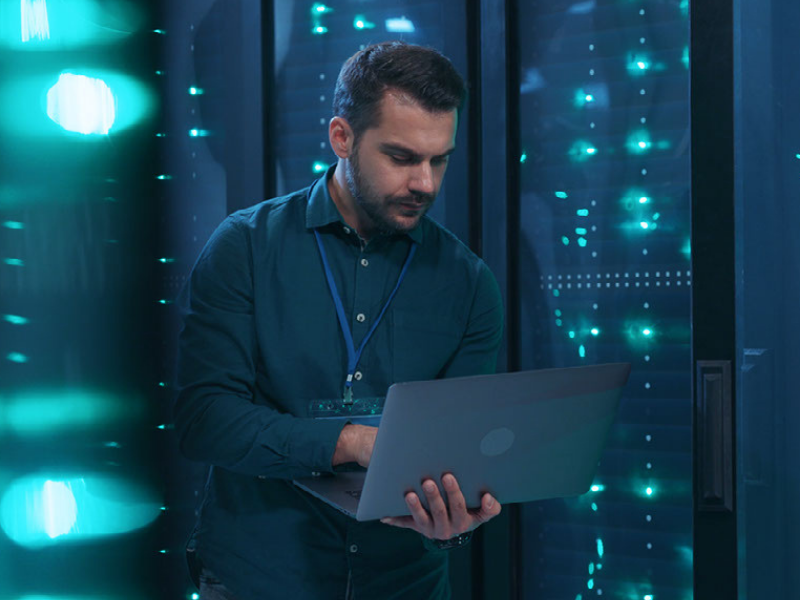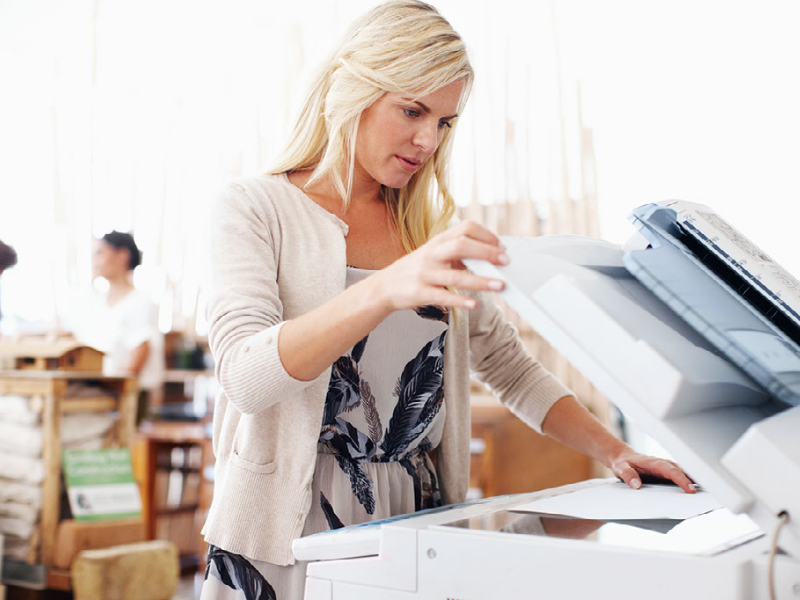 Manage Your Print
MOM's FleetCare™ program supplies you the answers needed to increase effectiveness while maximizing the output of your printer fleet. Organized in a series of easily understood screens, the detailed reports enable managers to optimize usage, more proficiently diagnose problems as they occur and painlessly right-size the printing fleet by boosting efficiencies and reducing output costs.
Manage Your Workflows
Many workflows require management to approve certain aspects of projects during the course of getting a job done. When done manually, bottlenecks can occur and accountability can be questioned, slowing worker productivity. MOM proudly offers Ohio businesses software that eliminates manual processes and helps to increase employee efficiency.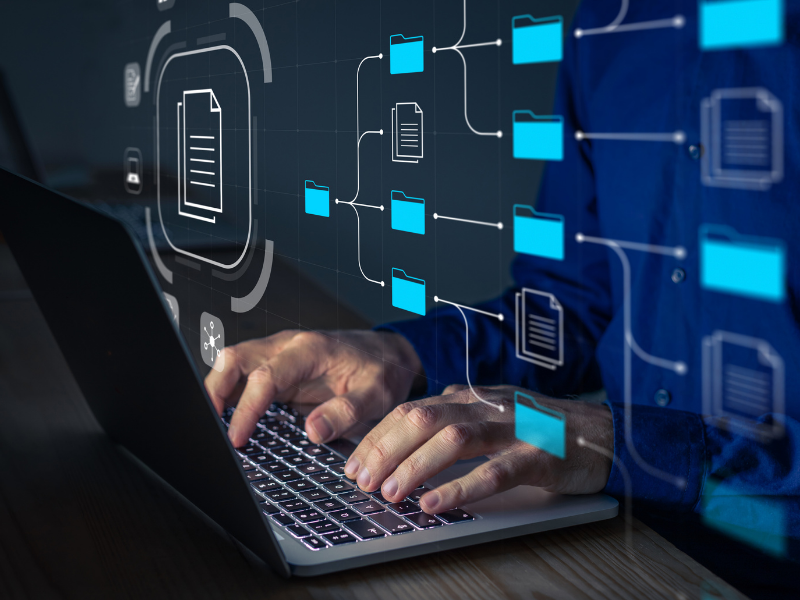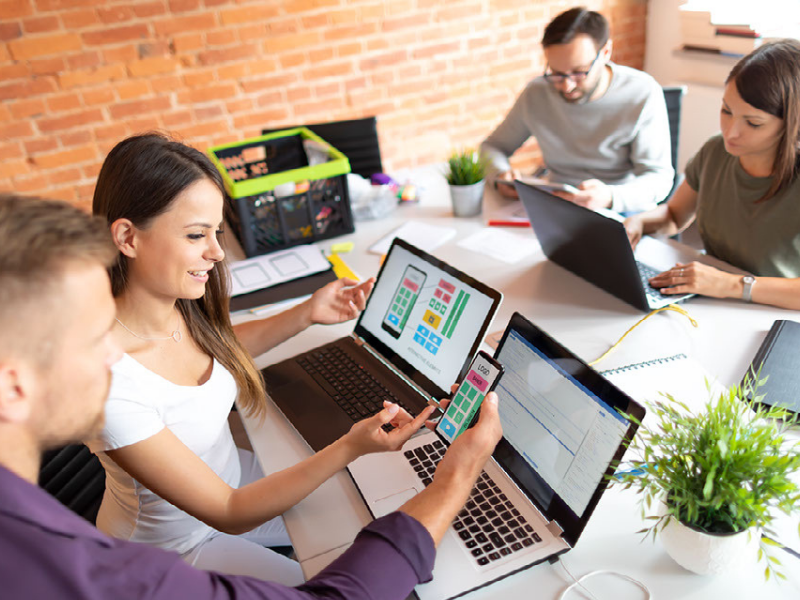 Manage Your Office
Modern Office Methods offers dedicated software solutions that help improve efficiency, streamline processes, and reduce costs for our clients throughout Ohio. If you are looking for a software solution that improves your bottom line, reduces your paper usage, increases the security of your data, and/or makes your office mobile.
Our Google Reviews
MOM service tech Adam is amazing! His knowledge when it comes to printers & scanners is unmatched. To make things even better, he is an extremely friendly individual & it always makes my day when I can see him! It's a rare occurrence to have such a flawless experience time after time but with Adam & MOM, you get that. Every single time.
Bryon Street
19:09 15 Nov 21
Jeff from MOM is amazing! He is always quick to reach out any time I call him about an issue with one of our copiers. He always explains if there will be a delay in a copier being fixed and when we can expect the issue to be fixed. I highly recommend MOM.
Kimberly Flood
17:33 19 Nov 21
MOM service tech James is awesome! Not only knowledgeable in the technology, he was very patient and cordial to this old guy that is not so knowledgeable in the technology.Why would any business wants to use MOM for their business needs. It starts with folks like James.In a 10 year relationship with MOM, never have any one in that organization ever failed to deliver the type of excellent service that is very lacking in today's world.While they sell products, they deliver service and support!Thanks MOM!
John Hedrick
15:50 12 Nov 21
Todd Boone is top notch and knows his stuff. He will quickly get you what you need and is very responsive to email/phone calls for any questions you may have. I wish we would of moved over with Todd and MOM years ago!
Sara Wharton
15:32 15 Nov 21
Working with Modern Office Methods for going on 4yrs as a client, I have had some issues with some but they've always went the extra mile to right any wrongs and make sure the customer was happy! I have only had wonderful dealings with Jason Price as my go-to guy for all my sales needs, and even after hours when I've had some emergencies when the service department wasn't in, I was able to get to Jason and he was able to make some calls and get me the help I needed! For service I've usually dealt with Jeff Shook who has always knocked things out of the park as far as getting things fixed and even providing instructions over the phone to get a machine back up and running at times when he wasn't able to get there in a quick enough time. There are a LOT of great things to say about my experience with MOM dealing with these two gentlemen!
Jeff Voytko
18:26 12 Nov 21